If you or someone you know is battling addiction, call Priority's Renew Hope Center today at 504-509-5999.
Renew your hope, renew your life.
Intensive Outpatient Program (IOP) & Medication Assisted Treatment
12A Westbank Expressway, Suite 100
Gretna, LA 70053
504-509-5999

Renew Hope Center's Intensive Outpatient Program (IOP) covers 16 weeks of recovery group therapy (Phase I meets three times each week, Phase II meets twice each week), along with individual therapy sessions offered weekly.

Medication Assisted Treatment (MAT) is the use of FDA – approved medications, in combination with counseling and behavioral therapies, to provide a "whole–patient" approach to the treatment of substance use disorders.

Process Group – A portion of the IOP group session for you to talk about your feelings, give and receive feedback from others in the group, learn how to express what you are thinking, communicate positively and talk about issues you have with living a recovery lifestyle. Participants will receive a packet, "Getting the Most out of Process Group," that will help guide them through the program.

Didactic Group – A portion of the IOP group session that is educational and interactive with relevant topics that will include worksheets and hand-outs, discussion and role-play activities. Each group will follow a curriculum on topics ranging from the science of addiction, thinking, behaving, and feeling in recovery. Also included are topics on relapse prevention, spirituality, special life events, relationships, support, and balance in recovery.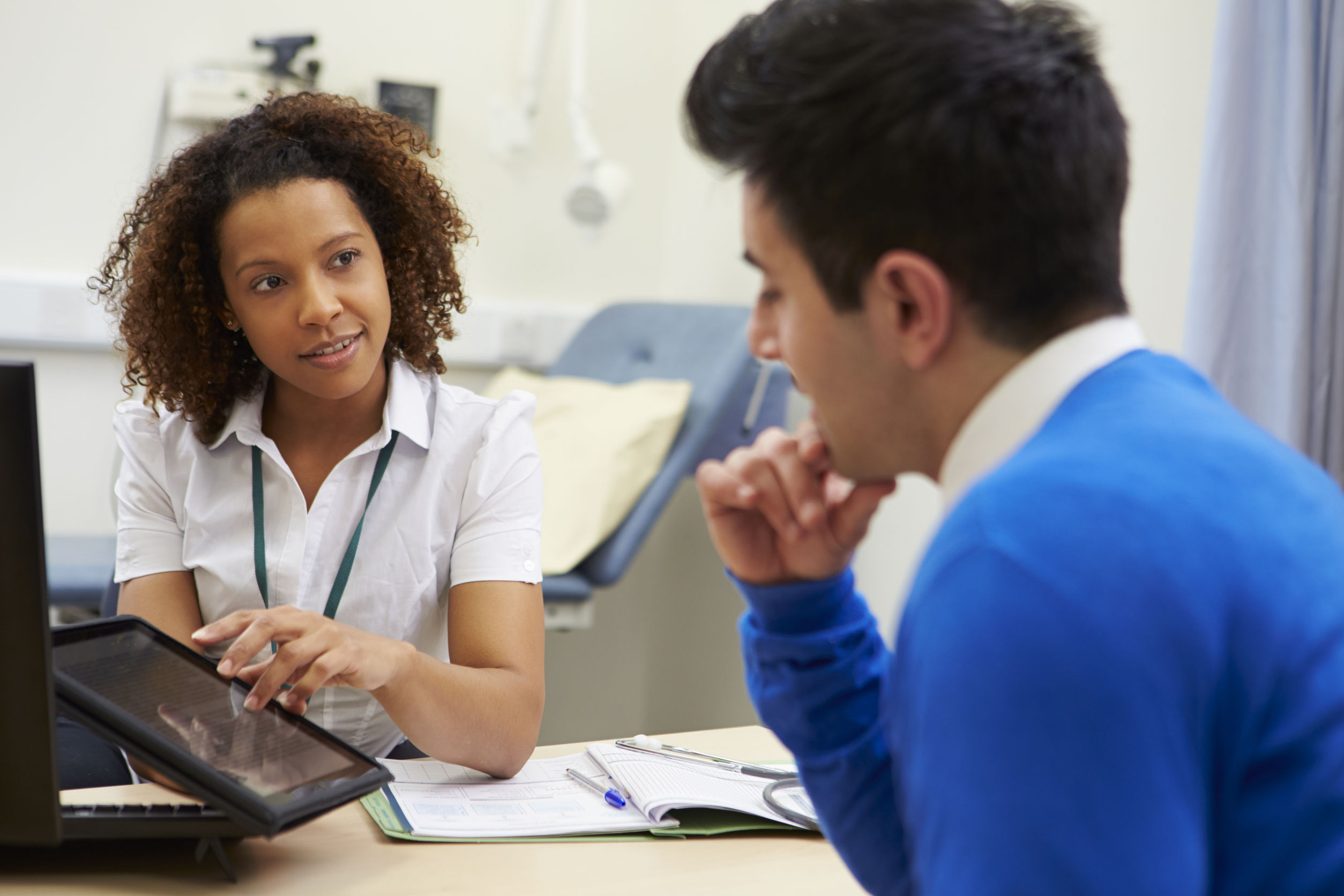 Individual Therapy– Clients will have the opportunity to meet with their primary therapist each week to discuss issues of concern that may not be appropriate for the group setting. Emphasis will be on issues that might prevent a client from fully embracing a recovery lifestyle. It is during individual therapy sessions that clients will have the opportunity to discuss their individual treatment plan, homework assignments and any other concerns that arise during treatment.
Support Meetings – These are community-based meetings that offer clients exposure to others dedicated to the recovery lifestyle. It is in developing a sober-support system that clients will find the encouragement and strength to continue moving forward in sobriety. There are several different kinds of recovery support meetings (12-Step, SMART Recovery, Refuge Recovery, Celebrate Recovery) that clients will be introduced to during IOP, and clients will be encouraged to attend weekly for the best prognosis for sustained recovery. Clients will be provided with a list of these meetings and encouraged to increase their attendance at community-based recovery support meetings as they progress through the phases of IOP.