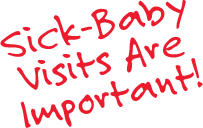 It's important for your child to have regularly scheduled checkups beginning shortly after birth and lasting through the teen years. These appointments allow your doctor to keep a close eye on your child's general health and development.



Finding possible problems early gives your child the best chance for proper and successful treatment.
Make your child's appointment today!
Call Today or submit on our online form
@ 504-509-KIDS (5437)
During Your Well Visit, You and Your Provider will:
Review growth and development

Test hearing and vision

Perform appropriate exam(s)

Give needed vaccinations

Address any problems or concerns

Discuss any questions

Make any necessary referrals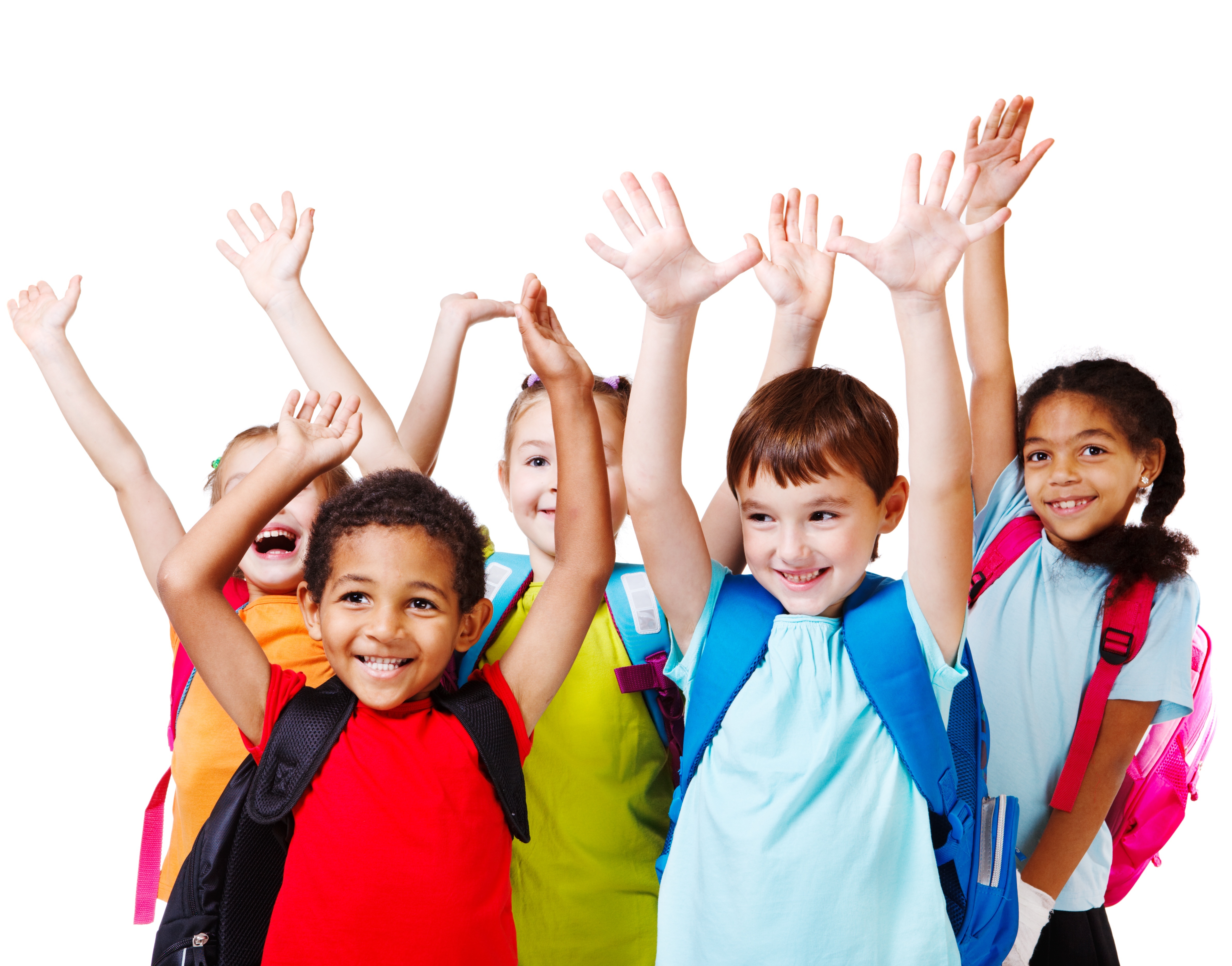 Hours of Operation
Monday 8 - 4:30 p.m.
Tuesday 10 - 6:30 p.m.
Wednesdays 8 - 4:30 p.m.
Thursday 8 - 4:30 p.m.
Friday 8 - 4:30 p.m.
---